LINDEMANN is the international brand of TANGSAW Group, which is developed to provide high-quality circular cutting products and service for high-end equipment manufacturers all over the world. Production of LINDEMANN has been set up in Germany, USA and China (Tangshan city, Suzhou city), in order to fit different markets and provide complete cutting solutions worldwide.

In 2012, TANGSAW founded STECO Saws Inc. in USA.
In 2013, Acquisition of American ASKO saw blade business.
In 2016, It was formally renamed Lindman Co., Ltd.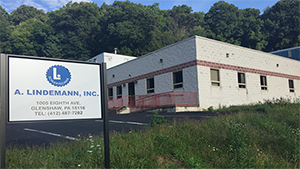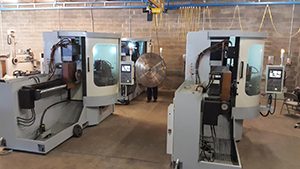 In 2014, TANGSAW acquired LINDEMANN Company, a German company with a history of more than 80 years.
In 2015, LINDEMANN GmbH acquired the circular saw blade business of 220-year old ARNTZ GmbH, whose market share is ranked at second place in Europe.
At present, LINDEMANN Germany has the second largest market share in Europe and the United States. Its main customers are large steel enterprises such as ThyssenKrupp, Fisher, Bentley, TMK, and international first-class automobile enterprises such as Mercedes-Benz, BMW and Volkswagen.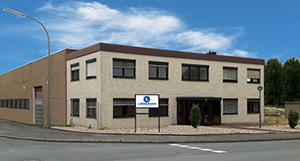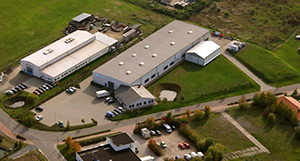 LINDEMANN Sawing Industry (Tangshan) Co., Ltd.
In October 2018, LINDEMANN Sawing Industry (Tangshan) Co., Ltd. was established in Tangshan, Hebei Province, China. It mainly produces metal circular saw blades for high-end equipment manufacturing industry. The domestic market of such products has been monopolized by foreign companies for a long time. LINDEMANN Sawing Industry (Tangshan) Co., Ltd. introduced the production technology from LINDEMANN Company in Germany and trial production is successful in China. It fully meets the market requirements, laying a solid foundation for the realization of local replacement for imported products. At present,LINDEMANN Sawing Industry (Tangshan) Co., Ltd. has provided its products to the domestic supporting manufacturers of German, American, Japanese and other automobile makers.
In October 2018, in order to better meet the market demand and provide after-sales service, LINDEMANN Sawing Industry (Suzhou) Co., Ltd. was registered in Suzhou to provide the sale and repair of saw blades.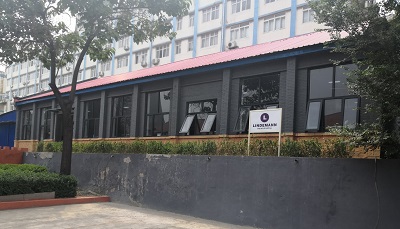 Peter Sohler International Top Expert, especially on production and application of high speed tube-cutting TCT blade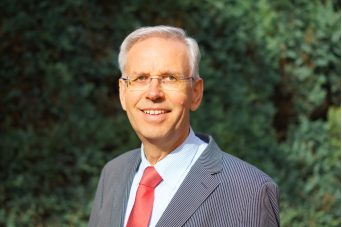 -Born at 24.05.56 in Lindenberg, Germany
-1989 – 1994 Salesmen and Application Engineer at the Sawblade-Manufacturer KAMPAMNN in Germany
-1994 – 2014 Responsible at KINKELDER for Product Development, Marketing and Quality
In 2014, he joined LINDEMANN German Company of Tangshan Saw Group as the chief technical expert, responsible for the research and development of sawing production and application technology innovation, devoted to creating more efficient and high-quality sawing solutions for customers, and constantly led the overall development of high-speed steel sawing application industry.
LINDEMANN products are mainly Orbital TCT circular saw blade, online flying saw blade, ultra-thin cold saw circular saw blade, integral high-speed steel circular saw blade with hundreds of specifications, widely used for cutting bar, welded pipe and other special steel products.